Welcome to Joy Stone Coaching
Where Your Soul's Truth Comes Alive
I'm here to show you how to trust your intuition & take back your life
Get Weekly Wisdom Straight To Your Inbox
I'm Joy, a 2x bestselling author,
certified positive psychology coach, yoga teacher, speaker, and soul connection coach for the successful woman who's ready to be successful on the inside too.
The women I coach come to me because they have reached a point in their lives where they refuse to settle or let external circumstances dictate their power, peace, happiness, and success. If this resonates with you, look no further— you are in the right place
Let's THIRVE together...
Psst!
I've been where you are…
Attending workshops, reading books, and filling up countless journals — only to feel like I wasn't making real progress. I looked fine from the outside, but inside still falling into the same triggers, struggling with overthinking, indecision, and self-doubt. It's frustrating, right?
I created a method that has changed my life & the lives of hundreds of women just like you. It's soul-based, tangible, and transformative.
It's all about tapping into your inner wisdom and truly understanding who you are at your core. It's about finding that unshakable inner-knowing and soul-clarity that guides your life.
And let me tell you, it works. It's what allowed me to overcome years of anxiety and doubt, to write a bestselling book, start a podcast, leave a soul-sucking job, and create a soul-led coaching practice that I absolutely love.
Imagine breaking free from the self-help hamster wheel and stepping into your soul-powered life, with clarity and self-trust. Sound good? Well I'm here to show you how.
We can work together 1:1, or in a group setting, or in my inspiring membership. You pick, but whatever you do, if you know you want more — more peace, more ease, more fulfillment, more clarity, and more deep breaths …
Book Your Free Connection Calll
Amazon #1 Bestseller 
What if you could really trust your intuition & let go of all that overthinking, self-doubt and indecision? 
YOU CAN — and I will show you the way in my bestselling book: If I'm So Spiritual, Why Am I Still So Anxious? — even if you tried everything else without success. 
Order my bestselling book today!
📖 Order Now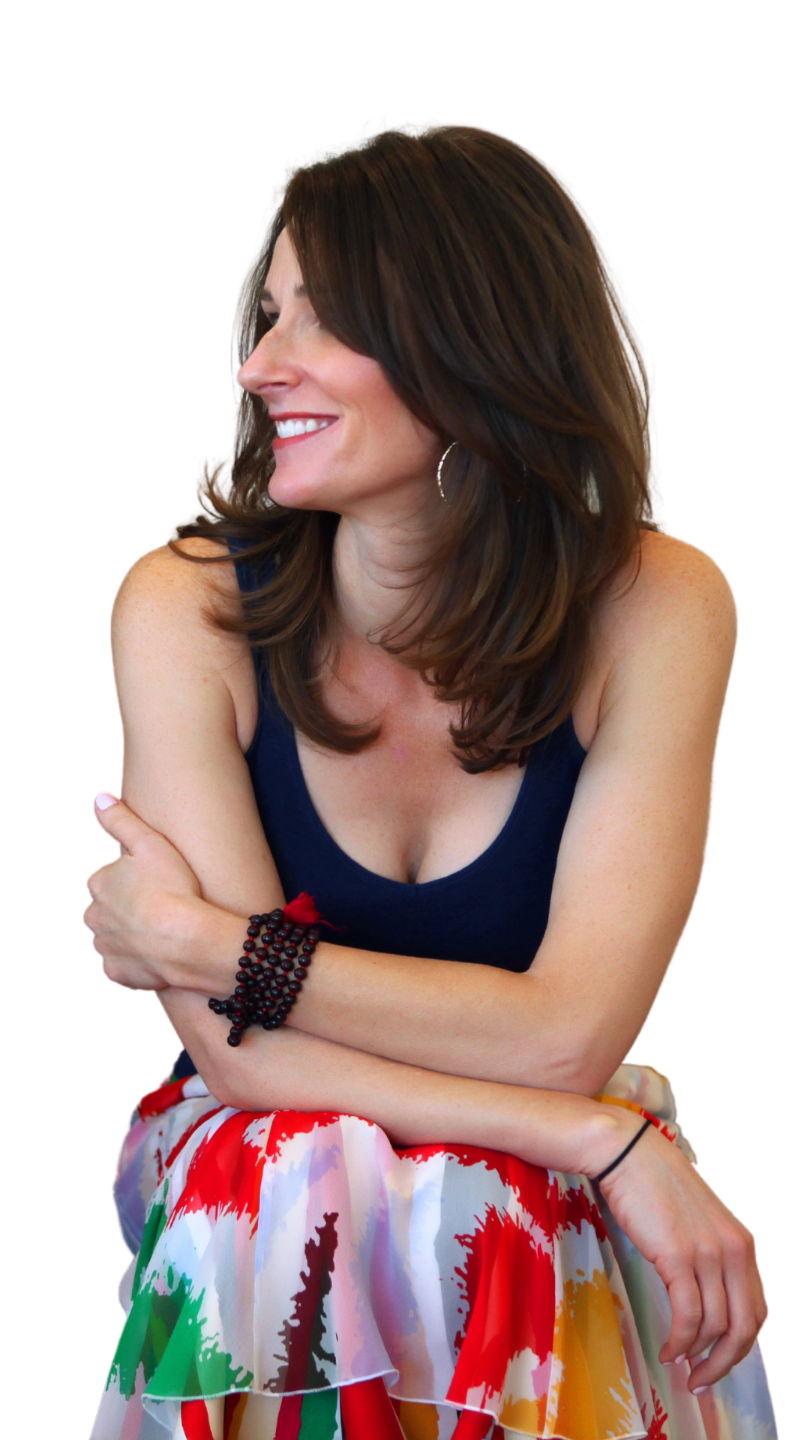 The Joy Stone Podcast
Get ready for soul-driven, life-changing conversations that will ignite your personal power and awaken the intuitive, conscious creator within you. This podcast is all about helping you tap into your true potential and embrace the incredible woman you were born to be.
Every Tuesday, a brand new episode drops, filled with wisdom, inspiration, and practical tips to help you navigate life with grace and confidence. Join the hundreds of women who tune in every week and experience the transformative power of The Joy Stone Podcast.
🎧 Listen On Apple or Spotify
Professionally, I received my positive psychology training under Harvard Professor, Tal Ben Shahar and holds numerous certifications in mindfulness, meditation, breathing practices, and yoga therapy. Prior to becoming an author, life coach and speaker, Joy enjoyed a successful fourteen year career in the travel industry working in such roles as Business Development Manager with Expedia and Leisure Sales Manager with Fairmont Hotels and Resorts.
~  
Personally, I've spent the last 25 years immersed in my own healing journey, and have studied with some of the leading spiritual teachers and thought leaders in the fields of yoga psychology/therapy, positive psychology and spirituality - such as Marianne Williamson, Christopher Wallis, Ram Das, Deepak Chopra and Harvard Professor Tal Ben-Shahar, and have now mentored hundreds of women to heal, align and elevate from the inside out. 
Let's Thrive Together!
"I now have a map to find my way back home to my authentic self"

"Coaching with Joy has helped me take control of my life and live free from self-doubt and the fear of what other people think about me. I now have a map to find my way back home to my authentic self - no matter what happens around me."
This could be you!